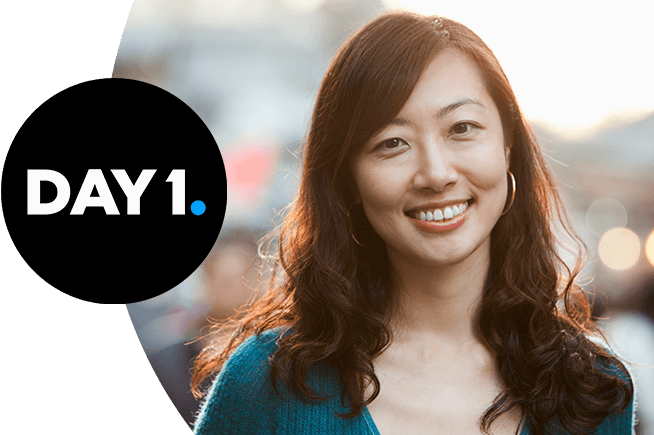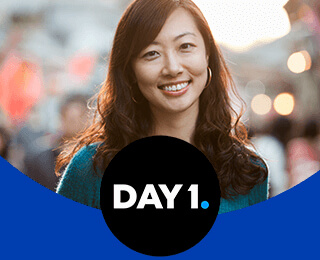 Make An Impact On More Than Just Your Career
#PGDay1
Packaging Associate Scientist / Scientist – Olay Skin Care China
Description
Skincare category in China is rapidly growing and Olay Skincare business in China is a strategically important part of global Skincare organization. This role will be part of the exciting journey to offer outstanding packaging solution for Olay Skincare to win the hearts of most fast paced Chinese consumers. You will get to work on the end to end packaging development and qualification of outstanding packaging and build your deep Skincare industry knowledge, packaging technologies, problem solving skills as well as many soft skills like leadership, influence, collaboration etc. which you can leverage throughout your career. Important Responsibilities: • Identify opportunities and new benefit space on F, 1.5 and Second Moment of Truth for Skincare packaging from multiple sources (internal and external) and translate into packaging solutions • Define and influence on packaging scope of initiative master plan collaborating with multi-functional team • Independently develop holistic and robust learning plan
Qualifications: Job Qualifications: Technical Mastery: • Should master or have capability to quickly master needed packaging technologies, i.e., injection molding, blow molding, glass bottle making, packaging delivery system, various premium decoration technologies, etc., able to leverage technical mastery to define and execute technical learning plan with excellence, lead quality technical trouble shooting. Lead with courage: • Have strong passion and leadership to create winning packaging strategy from multiple sources to guide innovation in short term IMP and long-term innovation pipeline. • Can proactively anticipate and identify gaps/issues/risks, and come up with solutions/mitigation plans ahead. • Can proactively deal with challenges and conflicts, make clear choices and act decisively with confidence, perseverance and resilience. Innovate for growth: • Maintain strong technical curiosity, rigor and critical thinking. Ask questions to help probe deep. Can connect different pieces of information to build meaningful insights and solutions for business, technical and organization. • Be aware and stay close with industry, market, and consumer trend. Champion efficiency: • Can proactively and continuously drive out all unnecessary work/costs that don't build value and look for new ways to do the work more efficiently, for instance, innovation quality, packaging development and qualification process, test methods, etc. Execute with excellence: Can manage multiple tasks simultaneously and set own priorities. Operate with high level of discipline and accountability, for instance, bring the end result in mind and act with a sense of urgency. Be very flexible and agile to changing conditions or unexpected obstacles. Bring out our best: Good people interaction and communication skill, to build partnerships within R&D, with commercial team, PS community, and suppliers. Collaborate effectively in diverse teams. Be able to train others, i.e., Researcher, Associate Researcher, new hires and new comers. Skills Needed to Perform This Job: Highly prefer to have packaging background. Candidates new to packaging must demonstrate strong passion to quickly learn about the technologies, work processes, organization, and industry. Good analytical and communication skills. Strong people interactive skill to manage communication. Proficient written and speaking skill in English and Chinese is highly preferred. Knowledge (or a quick learner) of Enovia DSM to build standards and specifications. Job Skills E-Commerce, Packaging Development, Packaging Technology, Production Scale Up, Supply Chain, Balanced Designs Other Information: You may be required to travel for up to ~20% of your time to visit P&G plants and suppliers.
Job locations:
Beijing, Beijing, Chinese Mainland - Greater China Job Type: Full Time Job categories: Research & Development Req No: CN48ZK
Apply Now
Recently Viewed Opportunities
You have not viewed any jobs recently.