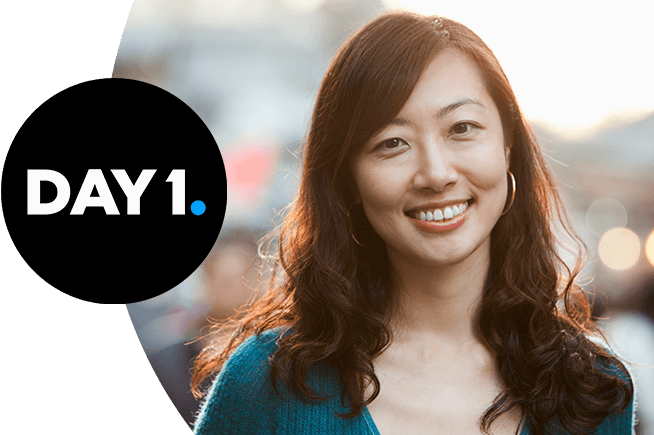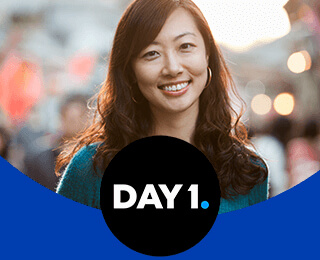 Make An Impact On More Than Just Your Career
#PGDay1
Fragrance Product Designer/Evaluator
Description
Business Purpose: Do you want to pursue a career as a Fragrance product designer/evaluator who develops Irresistibly Superior Fragrance experiences for P&G Beauty Brands? If so, you should consider applying for this role in P&G's Fragrances group! This is an outstanding opportunity if you are passionate about for touching consumers' lives through their experiences of P&G Beauty products! Developing outstanding Fragrances requires a combination of strong scientific and creative skills. To succeed as a Fragrance Designer in P&G, a bias for action, agility and innovation are fundamental. The critical responsibilities of this position include: • Developing fragrance-related consumer insights and translating those into directions that guide the Fragrance creation process, • Providing evaluation feedback to P&G and Perfume Supplier Formulators that result in the creation of perfumes that will delight consumers, • Providing fragrance project leadership, from design to execution, • Developing methodologies that improve our capability to develop and identify outstanding Fragrances that help drive purchase intent and build brand equity, and • Using external perfume resources to complement our internal perfume capability to meet project objectives. In summary, an exciting job for people who love Perfumes, love to be in-touch with consumer and market trends and who enjoy talking with consumers in individual or group related scent discussions. Important Responsibilities: A Perfume Designer integrates consumer insights and collaborates with P&G Perfumers, Technologists and commercial Teams, as well as with Perfume Suppliers, to develop breakthrough fragrance experiences for our brands. Important responsibilities include: • Providing Fragrance evaluation expertise to guide internal and external Perfumers on the development of outstanding perfumes. • Technical support on perfume and chassis integration. • Partnering with multi-functional teams to deliver Fragrance initiatives. • Crafting methods and research techniques to enable the development and testing of Perfumes. • Execution of new perfumes into the market, including technical readiness of the perfume, in partnership with R&D, Product Supply, Purchasing.
Qualifications: Job Qualifications • Olfactive Acuity & Evaluation expertise – You must pass an odor acuity test and have an outstanding sense of smell. Experience in a Fragrance design role including Evaluation and consumer research is required to enable immediate impact on projects across multiple fronts. • Agility – Ability to lead multiple projects simultaneously and effectively coordinate and prioritize work. The work is very dynamic and constantly evolving. Attention to detail will be critical for success. • Passion – You must have passion for and truly believe in the power of outstanding product and perfume experiences to improve consumers lives. You should use scent regularly and therefore clearly articulate the role scent plays in your personal product usage experiences. • Communication - We need someone with great communication skills (English & Chinese) who effectively discusses progress on programs with multi functional teams on a frequent basis. • Products Research Experience - We want someone who has experience in products research (participation in focus groups, running consumer research or building panels, basic data analysis). You will have the opportunity to guide perfume learning plans for your program. • Technical Expertise– You should have a basic knowledge of chemistry to understand perfume raw materials and how they interact with product applications. • Creativity & Innovation – We want a person with strong creativity and a passion to use this creativity on the job. This can be shown through hobbies, outside activities, problem solving techniques, and the ability to think "out of the box". • Collaboration – A successful Perfume Designer collaborates with multiple functions within P&G and Externally. We need someone with a good track record of collaborating internally and externally to bring out the best skills and capabilities in pursuit of creating outstanding perfumes. • Skills Needed to Perform This Job: Communication, agility, creativity, passion for fragrances, resilience. • Skills You Can Expect to Learn/Build in this Job: In this role, you will receive the necessary training to effectively manage the responsibilities for a Fragrance Product Designer. This includes the fundamentals of perfumery, the perfume industry, and bringing perfumes to market in world-leading products and Brands.
Job locations:
Beijing, Beijing, Chinese Mainland - Greater China Job Type: Full Time Job categories: Research & Development Req No: CN491R
Apply Now
Recently Viewed Opportunities
You have not viewed any jobs recently.