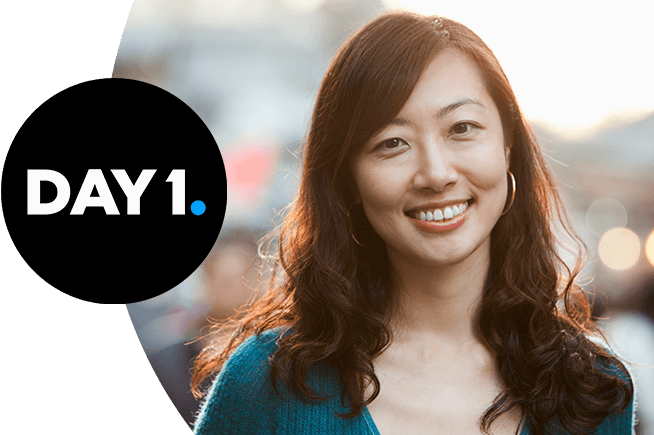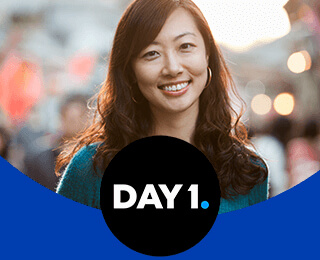 Make An Impact On More Than Just Your Career
#PGDay1
Beauty Microbiology Associate Researcher/ Researcher/ Research Specialist
Description
Safeguard globally is a 1-billion-dollar P&G brand with core business in China. As we look towards the next phase of growth for the brand, we are looking for an individual who will help us accelerate the next phase of growth and work with our team to work on microbiology innovations and capabilities for the brand. This role has a lot of opportunities for innovation! Our R&D Researcher-track roles are inspired by hands-on experimentation and basic scientific learning. These tasks are a vital part of the process of evaluating new hypotheses, materials, technologies, and product designs. Our Researchers perform the critical experimental work of applied research, including generating and summarizing data. Our Beauty Microbiology team is looking for an individual for a Researcher-track role. The individual will perform basic and critical microbiological experimental work in the laboratory in addition to method development and leverage visualization techniques to showcase superior performance of Safeguard's technologies. Key Responsibilities: The individual will oversee the day-to-day operations of the microbiology laboratory. He or she will conduct hands-on experimentation/studies in the microbiology laboratory with technical coach. The individual is expected to independently perform test procedures and produce reliable, reproducible results to meet project needs. The individual will be responsible to document, compile and summarize experimental data for review and interpretation and communicate results and observations to the project team members, making special note of unanticipated results and/or unexpected observations. Job Qualifications: You should demonstrate technical rigor, critical thinking, leadership and accountability. Candidate needs to build partnerships within R&D teams across the region. You will spend majority of your time working in labs. You will be part of test design plans, run experiments/trials independently, quickly summarize data and communicate findings then provide recommendations in effective manner. We would need you own courage to recognize discrepancies in results and troubleshoot issues in your daily work, reach out and seek for right resources as needed. We believe you will continue to learn on-the-job and build your technical mastery in microbiology!
Qualifications: Skills Needed to Perform This Job: We highly prefer candidates to have Microbiology related background and experience working in R&D or in a Microbiology laboratory. For those who are new to R&D Microbiology, he or she must demonstrate passion to quickly learn new technologies, methods and working across organization, and industry. We need candidate to have good analytical and communication skills.
Job locations:
Beijing, Beijing, Chinese Mainland - Greater China Job Type: Full Time Job categories: Research & Development Req No: CN490S
Apply Now
Recently Viewed Opportunities
You have not viewed any jobs recently.